Understanding which camera is the right one for the job can be a tricky process. Because I'm currently in the process of shooting some drone stock footage of my home town for MarketME video Production San Francisco (See their previous films below), I thought I'd talk about the different cameras on the market and what function they serve best.
I wish I could say that I own each camera but many times I need to rent a piece of equipment to accomplish a certain style or type of footage.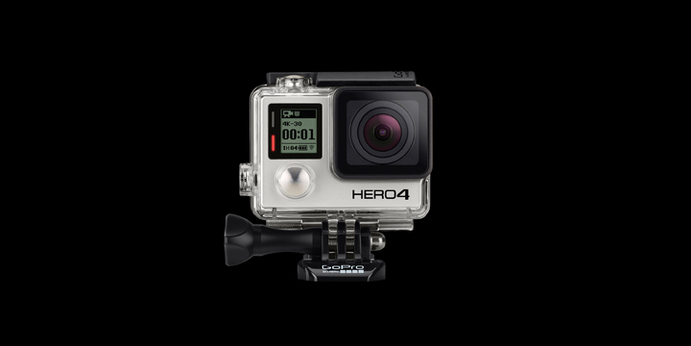 GoPro Hero 4: I do own this sturdy beast; it's cheap, small and water proof. I've started to see lot's of stock footage being shot with these things. The quality is fantastic, but what's great is that you can basically stick it anywhere. This is the camera that I'll be using for my drone footage for MarketME.
Canon Cinema EOS C500: I think we may have passed the phase of Digital SLR cameras shooting video. This was a great way for companies like Nikon and Canon to test the video and film waters. We're now seeing video cameras with full features and the ability to produce impressive professional quality video.
Red One: This camera is by far the best when it comes to producing stunning 4K imagery. Of course this will be the go-to camera for almost any production. The only downside is the price-tag of $30,000. Renting these things don't come easy either. This is definitely a production camera and not one that will help you with your indie-gorilla style shooting.
Blackmagic Production Camera: This is a great choice in camera for anyone looking for a photography/video hybrid model. Again, shoots fantastic 4k footage with a Super 35 sensor.
Panasonic Lumix DMC-GH4: As far as entry level cameras go, this one is pretty damn impressive. I understand that shelling out 10k-30k on a camera may be unreasonable for any one starting out. So I've added this to the list because I believe that this little DSLR will seriously impress some people. This is a great camera if you want to hit the road, travel light and still capture good footage.
Hopefully this list helps narrow down some of the fantastic options we have available on the market today.